So today I got a shipment from ebay (which is not such a rare occasion :D )
I've got 100 3v CR1616 batteries and a mickey mouse shaped cookie cutter and much more swag.
I know it's seems random items but that's me..
I like going over ebay store pages and just grab cheap stuff that I think could be useful somehow.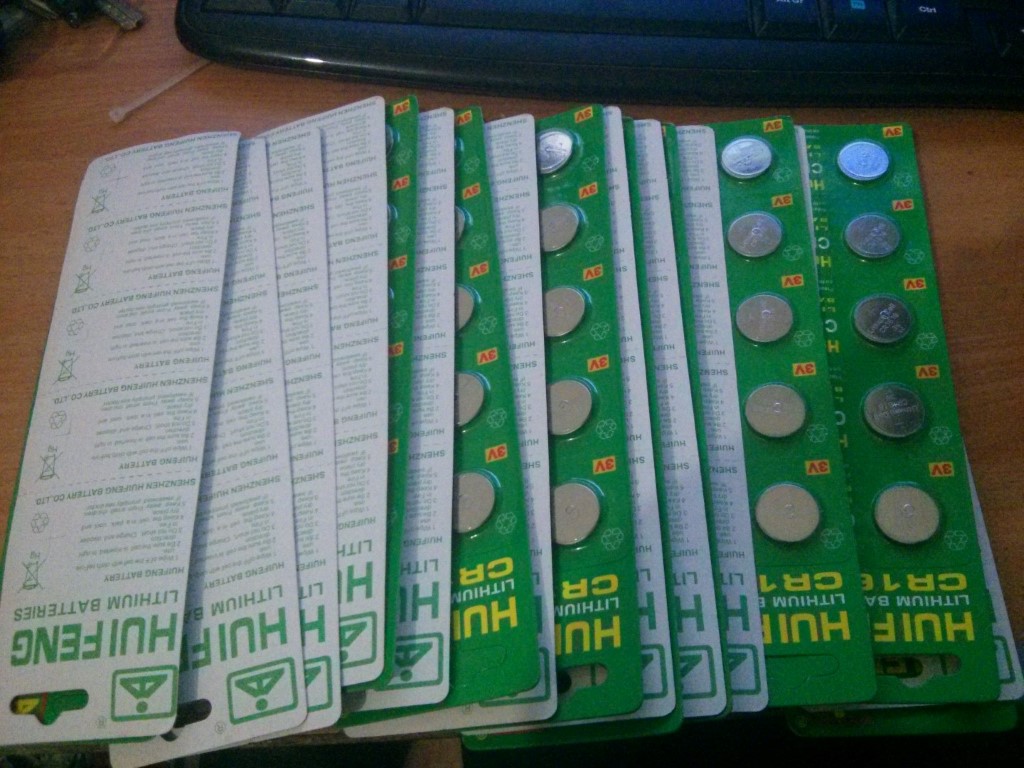 And I've had an idea while watching the new episode of Gothem, A platform that creates a "Mickey Mouse" figure on the ceiling or the wall.
I've made a first draft quickly just to test the idea so that's my other ingredients :
1 Mickey Mouse cookie cutter
1 3v CR1616 battery
1 LED, the brighter the better
electric tape
scrap cardboard, I've used a back of something I've bought recently I always save those for projects and working area padding.
Because LED's can usually work with a voltage of 1.7v-5v the led should light up without any problems.
Just remember that the long leg of the led is the + and the short is the -
So when connecting to the battery lookout for that.. otherwise it won't light up
Here's a super bright led with the battery between it's legs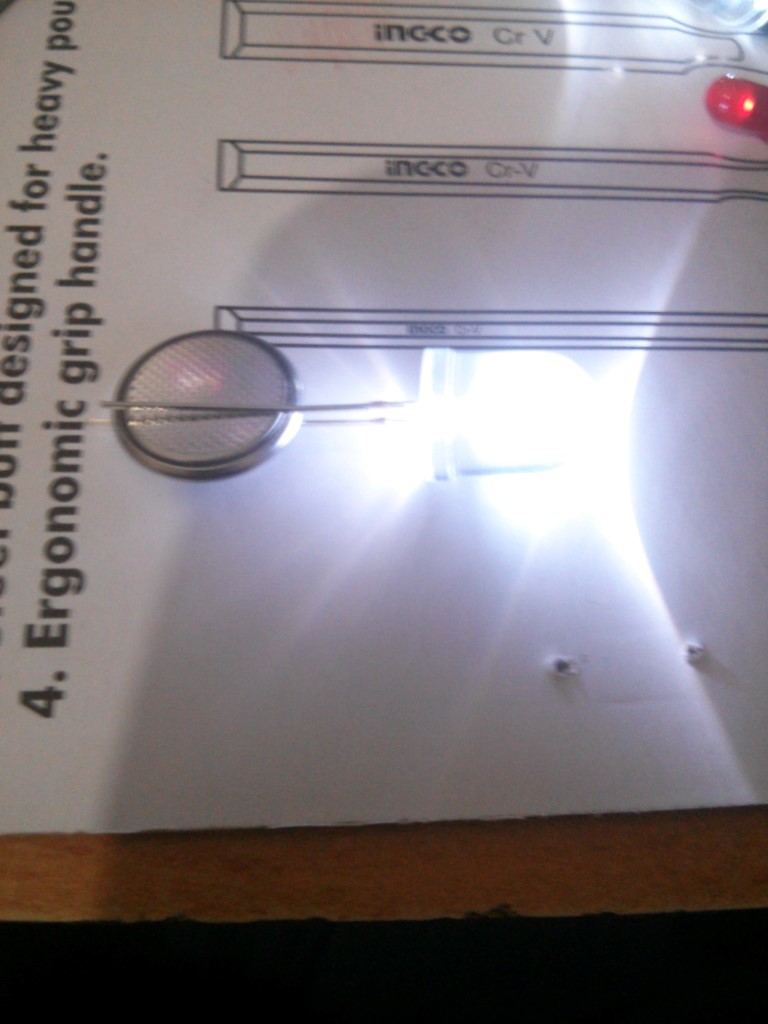 The whole hookup :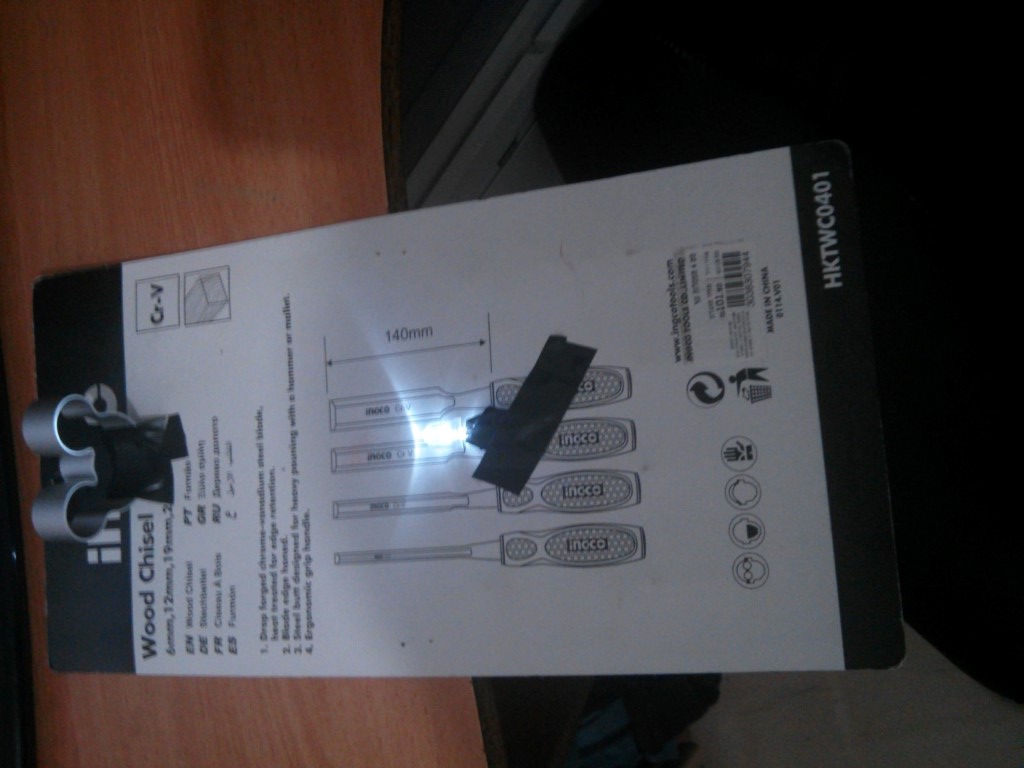 And how it looks without light :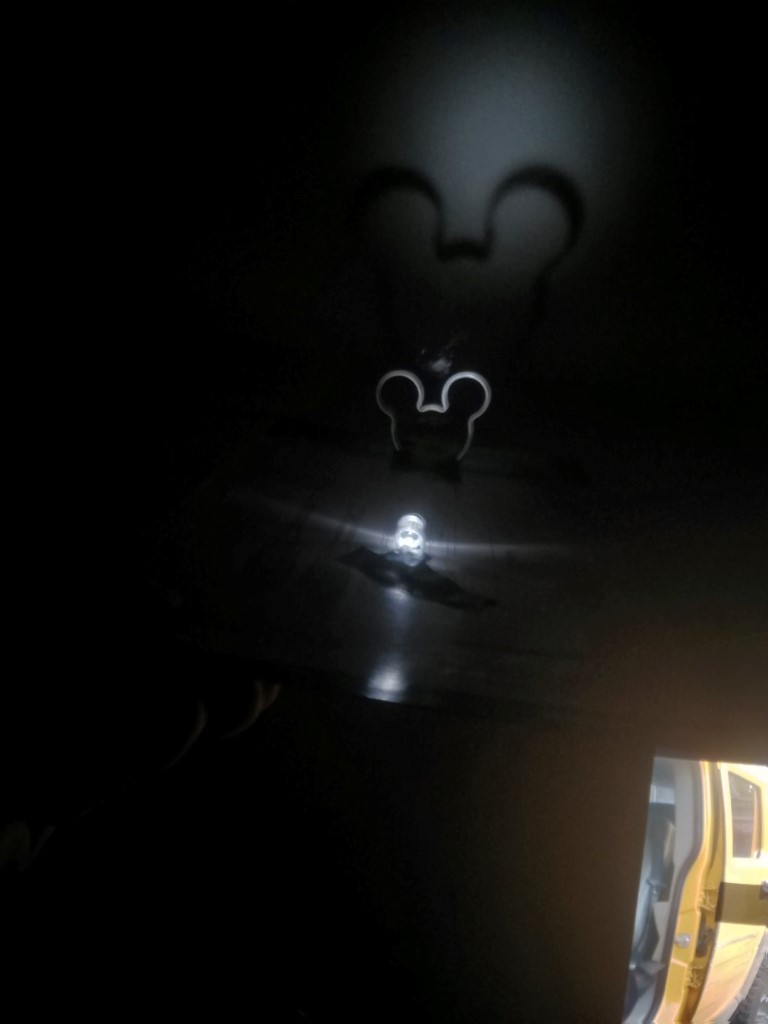 My thoughts about it:
Need to create some closure like a box or a pipe so that the light won't spread out and will only be containted in the closure so it will highlight the shape of the cookie cutter
Maybe try more LEDs or different colors
Get a camera that shoots well in low light environment
Because of this I've now ordered a Batman shaped cookie cutter so expect an update :)
Hope you enjoyed it!
See you next time :)