Building a Strong Network Infrastructure
There are a plethora of IOT devices throughout my residences, as previously mentioned in other blog postings. I am obsessed with Ethernet Tags to monitor temperatures in our mountain cabin. In addition, there are homemade weather stations, WiFi attached Wyze IP cameras, NEST thermostats, and plenty of other devices, as discussed in this blog.
Entertainment is an important element affecting each Home Network. PLEX servers run at each house, with PLEX clients on every TV. Each PLEX server is rather minimalistic, comprised of a Mac Mini with a SSD, and two Western Digital My Passport external HDDs as Media Volumes.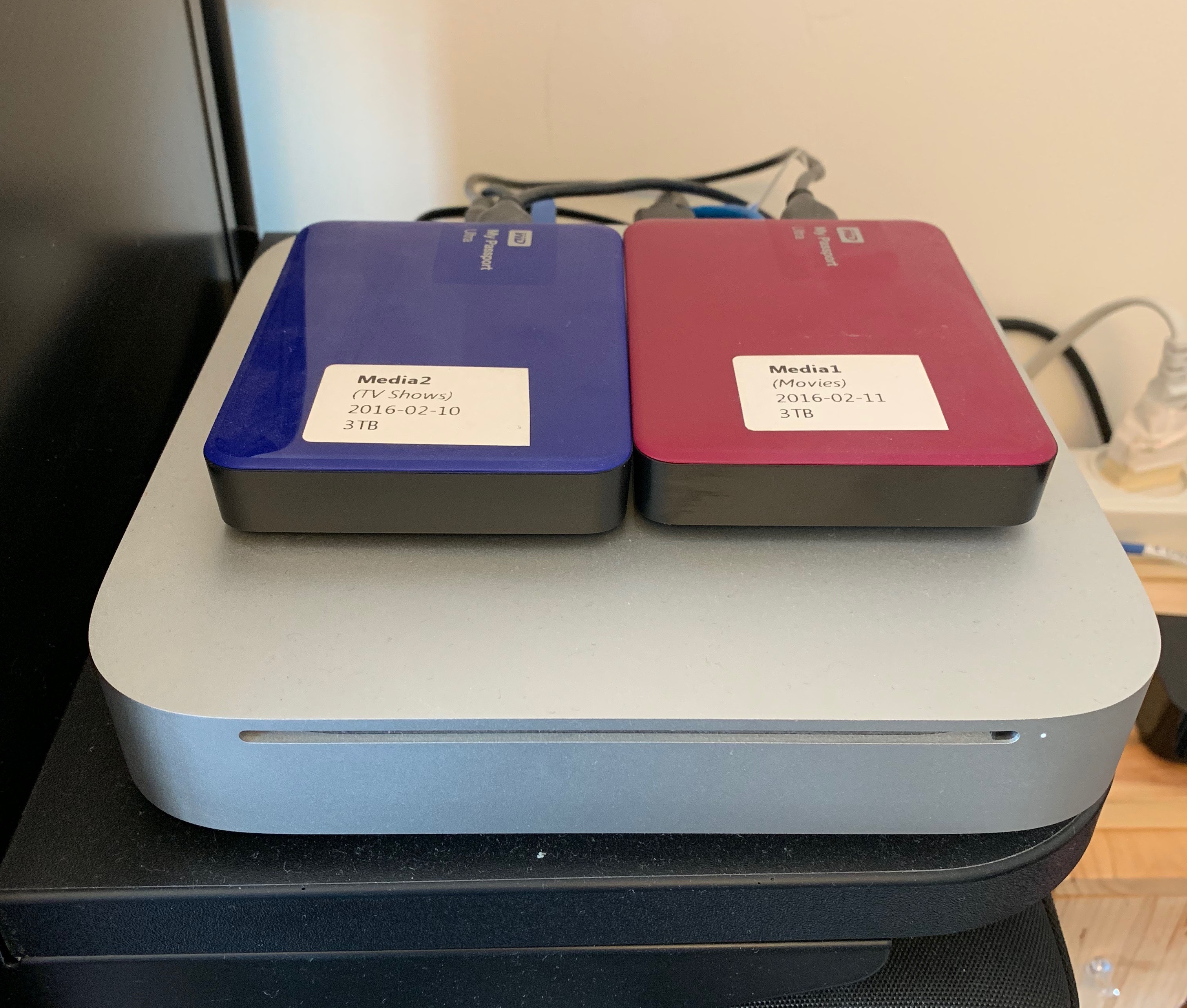 The PLEX servers are completely replicated at each house, serving 1000 movies and fifty TV shows (about 300 seasons).
The PLEX clients run on everything -- phones, tablets, labtops, chromebooks ... and are attached to every TV in every house, using Roku sticks, Roku Set-Top boxes, Apple TVs, game systems, Roku TVs and other Smart TVs.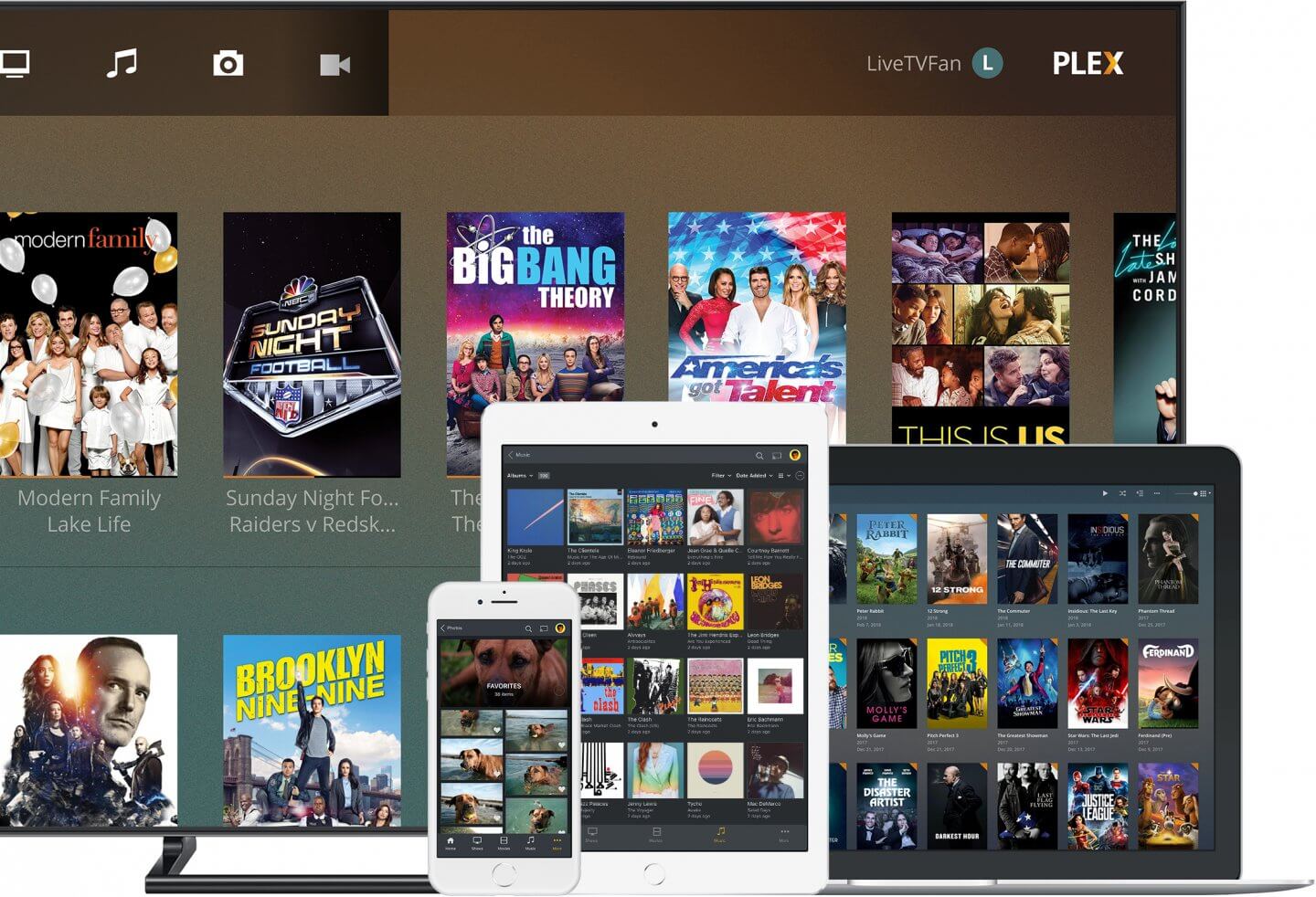 My users (aka family members) and I are extremely pleased with this service. Even with an older minimalist server, (2010 Mac Mini with Intel Core 2 Duo), it can maintain multiple video streams, thus satisfying everyone's viewing needs.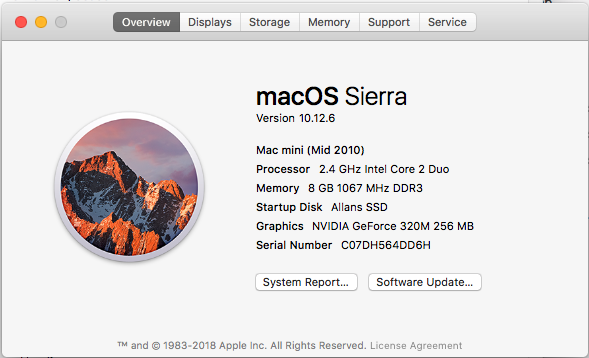 An essential component of this service is strong Network Infrastructure. Here is a diagram of my vacation house Network Diagram.
The heart of the network is 3 Google WiFi devices, providing a WiFi mesh network that reaches into every corner of the house.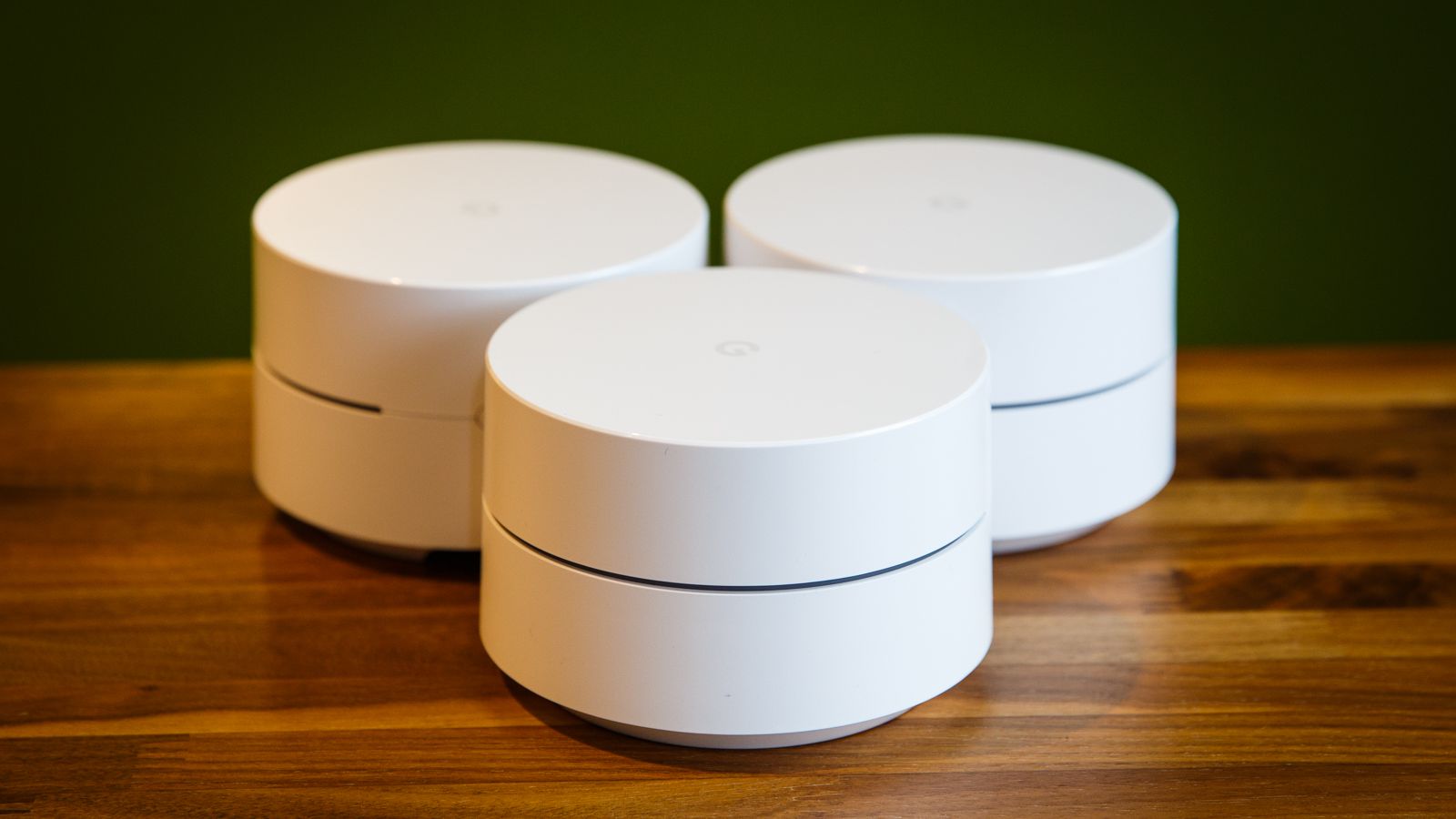 This network provides strong service. My 6-year old grandson recently commented, when rapidly downloading a Disney Episode on his iPad: Wow, we have a lot of WiFi here! He repeated that remark for a week, every time he returned to his Disney Junior Appisodes application.
The topology of the network is of paramount importance.
The backbone of the network has been created with 4 identical TP-Link Gigabit switches, which makes the entire network fabric a Gigabit network. Two of the three Google Wifis are connected directly to this backbone, in order to support the number of entertainment devices in the Living Room and the Mac Mini PLEX server itself.
Thus, the result is a highly performing network. It is not expensive to create this kind of network. Gigabit switches are commodity products now, available for under $30 each. Wire is cheap, and nearly all devices that have an Ethernet port support Gigabit Ethernet. It's a easy weekend project to pull CAT6 wire and then to terminate each wire accordingly, as needed, per room.
If you happen to have any 10/100 switches in the network, this could be bad -- this turns the entire network into a 100 Megabit network. In fact, if you have two 10/100 switches in the network of different brands, you could easily turn the entire network into a abysmally performing 10 Megabit network because of a pervasive bug known as Ethernet duplex mismatch. Be sure to retire older switches.
Invest in good-quality network equipment for a well performing home network. Your reward? Hugs from your grandchildren.